This blog is about putting myself out there (scary!) and sharing my work, even when it's not perfect! I love sharing it with you and I love it even more when I get feedback. With this in mind, I often share my posts in the blog hops and link ups and gatherings at the following places: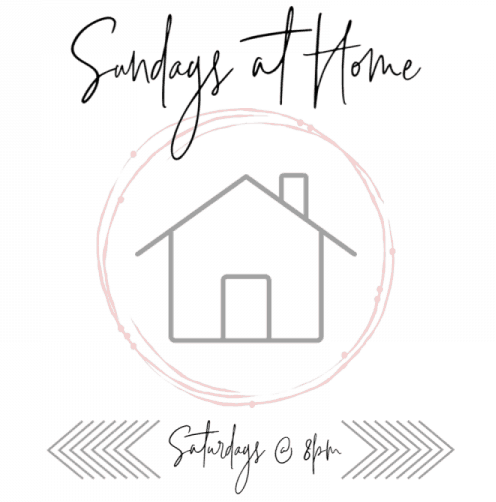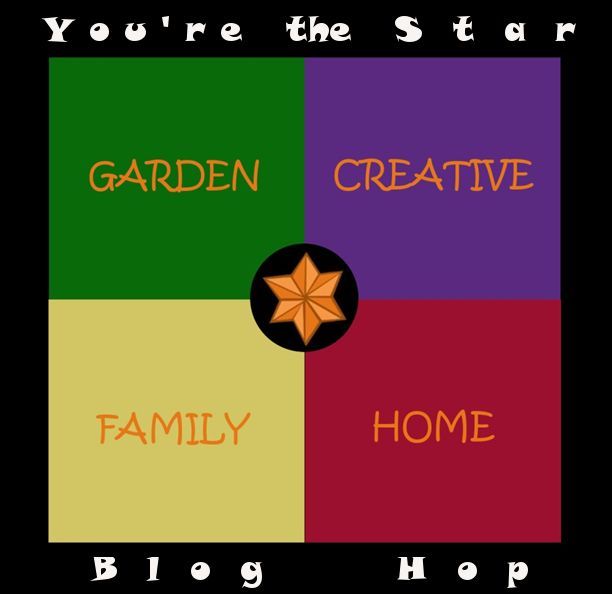 Also:
Simple Life Mom's Homestead Blog Hop
Visit them for a lot of fun inspiration and community! And if you know of any other gathering places, let me know!